Based in Kent WA
FUN Dance Music!! Since 1981, Theresa Carnovale & City Life have performed in every venue imaginable. They are hired for extravagant Microsoft and Dale Chihuly parties, corporate and national conventions, weddings, and upscale, one-of-a-kind events. They have opened for th...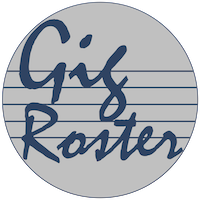 Based in Jacksonville FL
The Mystery Band is the top act in Florida and the southeast when it comes to great variety music for entertainment. Our 500+ song repertoire is unmatched by anyone around. We have great vocals with strong harmonies. we take no time between songs. we're extremely professional ...